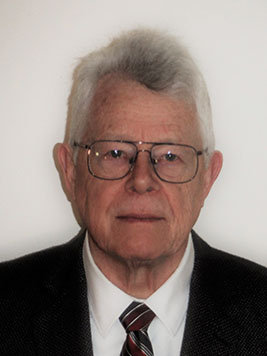 Graham Dickson, B.Sc.(Hons), A.R.C.S. Chairman of the Board
Mr. Dickson is a mining executive with over 35 years of extensive experience in the gold mining industry and has built numerous gold treatment plants in remote areas of the world. He has been serving as President for NouHgt Technologies Inc. since 2011; and previously served as Director, Chief Operating Officer and other positions at Veris Gold Corp. up to June 2015. Veris was a gold producer of over 150,000 ounces per year and held a diverse portfolio of gold, silver, zinc and copper properties in the Yukon Territory and British Columbia, Canada as well as in the states of Arizona and Nevada in the U.S.A. Mr. Dickson also served in various capacities with BYG Natural Resources Ltd., which had a gold mine in the Yukon Territory; and acted as General Manager of a turnkey construction company for gold milling facilities in remote locations, including the Snip Mill for Cominco Ltd., Golden Patricia Mill for Bond Gold, Seebee Mill for Claude Resources and for surface facilities at the Julietta mine for Bema Gold.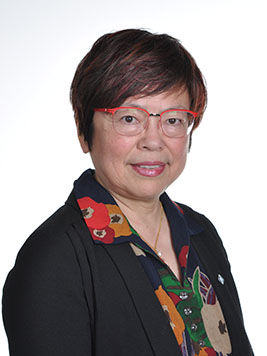 Cathy Zhai, CPA-CGA, B.Sc. Director, President & CEO, Interim CFO
Ms. Zhai has been the President and CEO since January 2018, and formerly the Chief Financial Officer at Monument Mining Limited since 2001 (formally Moncoa Corporation). Ms. Zhai has over 20 years of extensive experience at executive and senior positions covering executive management, business strategic planning, corporate finance and corporate secretary mainly in the mining industry and other business sectors including: high tech, manufacturing and biotech industries across North America, China, South-East Asia and Australia. She has played a major role in the company's corporate development and financing, as well as directly participating in the establishment of the Selinsing Gold Mine from its start up. Ms. Zhai is a designated Chartered Professional Accountant ("CPA") and holds a B.Sc. degree in Mathematics.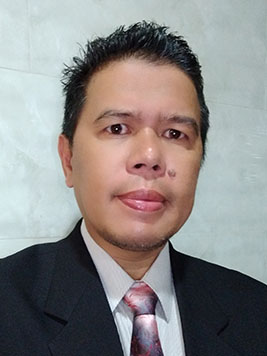 Zaidi Harun, B.Sc. Director, Vice President, Business Development
Mr. Harun is an experienced exploration geologist with 23 years of experience in international mining industry field work as well as extensive mine geological exploration experience. He has extensive knowledge of the Malaysian mining industry and has been a key senior person in mineral property research, liaison with government and local communities, and implementing the CSR programs. Mr. Harun has spent the last 18 years working on the Selinsing Project site developing the present reserves and resource. He has been involved from the outset in Monument's preliminary mine planning and initial development for the Selinsing Gold Mine project.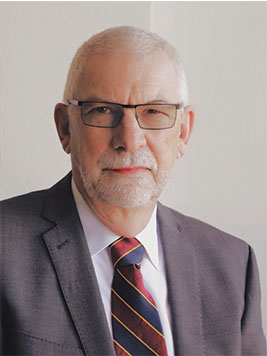 Michael John Kitney, MAICD, M.Sc., MAusIMM Director
He is an internationally experienced metallurgist with in excess of over 40 years of experience in evaluation and project development roles in Australia and internationally. Mr. Kitney, was the Chief Operating Officer of Kasbah Resources Ltd from March 2011 until May 2017. Previous roles have included senior management and line positions with Minproc Engineers Limited, Alcoa Australia, British Phosphate Commission, Nelson Gold Corporation Limited and Avocet Mining plc. He has developed and constructed projects throughout Africa, Asia and Australia. He has also participated in Selinsing Gold Processing Plant design work in the early years of Monument development as an independent consultant and was a Qualified Person on metallurgical work according to NI43-101 standards. He served as a Director of Redbank Mines Limited from March 1, 2006 to November 28, 2008, and is presently an independent founding director of Breaker Resources NL, since July 2010. Mr. Kitney holds a Master of Science degree from WA School of Mines (Mineral Economics) and is a member of the Australasian Institute of Mining & Metallurgy.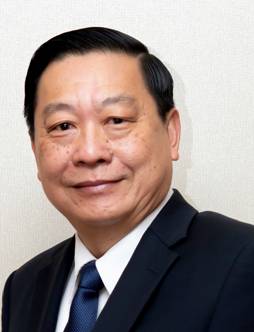 Dato' Sia Hok Kiang, B.Sc. (Hons), P.Geol. Director
Dato' Sia Hok Kiang, a professional geologist registered with the Board of Geologists in Malaysia, has 40 years of mining and exploration experience from a hands-on geologist to Executive roles in mining industry including Malaysia, Peru, Brazil, Ecuador, Venezuela, Guyana, USA, Canada, Central Africa, Mongolia, Australia, Indonesia, and Cambodia. Since 2008 Dato' Sia Hok Kiang is the Executive Chairman of Malaco Mining Sdn Bhd, one of the major shareholders of Monument. Dato' Sia currently serves as a Senior Council Member of the Malaysian Chamber of Mines and a member of the Malaysian Geological Society. He is actively advising the Department of Mineral and Geosciences of the Malaysian Ministry of Land and Natural Resources of matters relating to mining and economic geology. Dato' Sia has a B.Sc. (Hons) in Applied Geology from the University of Malaya.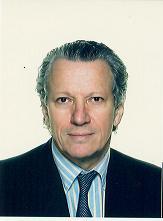 Jean-Edgar de Trentinian Director
Mr. Trentinian is a business executive based in Geneva, Switzerland. His background includes extensive experience at the board of director's level in mining, publishing, advertising, real estate, and communications, as well as served as a diplomat. Mr. Trentinian is currently shareholder, President and C.E.O. of ORIFER S.A. He previous severed as a director of Yukon-Nevada Gold Corp., and as a director of Monument Mining Limited from 2011 to 2017. He has administered and owned, either partially or fully, a large number of companies over the years. He was also a diplomat, Head of Mission in Geneva Switzerland, involved in political and humanitarian tasks. Mr. Trentinian was education in France, French Master and the University in Switzerland, Arts & Métiers. He performed military service at the French Air-Force Headquarters.