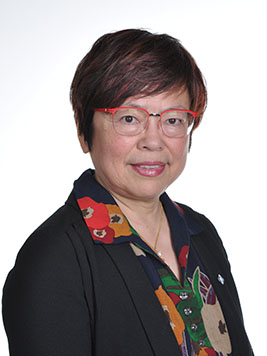 Cathy Zhai, CPA-CGA, B.Sc. Director, President & CEO
Ms. Zhai has been the President and CEO since January 2018, and formerly the Chief Financial Officer at Monument Mining Limited since 2001 (formally Moncoa Corporation). Ms. Zhai has over 20 years of extensive experience at executive and senior positions covering executive management, business strategic planning, corporate finance and corporate secretary mainly in the mining industry and other business sectors including: high tech, manufacturing and biotech industries across North America, China, South-East Asia and Australia. She has played a major role in the company's corporate development and financing, as well as directly participating in the establishment of the Selinsing Gold Mine from its start up. Ms. Zhai is a designated Chartered Professional Accountant ("CPA") and holds a B.Sc. degree in Mathematics.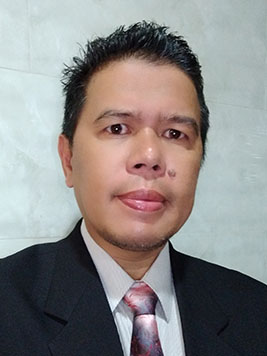 Zaidi Harun, B.Sc. Director, Vice President, Business Development
Mr. Harun is an experienced exploration geologist with 24 years of experience in international mining industry field work as well as extensive mine geological exploration experience. He has extensive knowledge of the Malaysian mining industry and has been a key senior person in mineral property research, liaison with government and local communities, and implementing the CSR programs. Mr. Harun has spent the last 18 years working on the Selinsing Project site developing the present reserves and resource. He has been involved from the outset in Monument's preliminary mine planning and initial development for the Selinsing Gold Mine project. He is also a council member of Malaysian Chambers of Mine.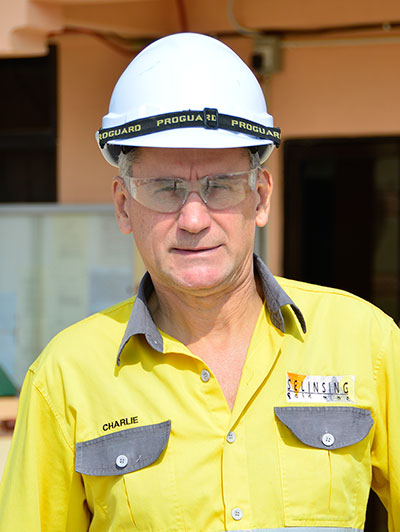 Andrew Charles Northfield, B.Sc. (Hons), ACSM General Manager, Selinsing Gold Mine
Mr. Northfield is a mineral processing engineer with over 35 years of experience in the mining industry. He has gained extensive experience in gold processing techniques, tungsten and tin processing, tantalum, graphite and gemstones. He started at Selinsing as gold plant processing manager in 2009 and played a major role in the construction and operation of the process plant at Selinsing and each expansion phase. Mr. Northfield was promoted to the general manager of the Selinsing operation in 2011. Mr. Northfield has worked in Indonesia, Malaysia, Vietnam, Thailand, Ghana, Brazil, Czechoslovakia, UK, Zimbabwe, Tanzania and Sierra Leone. He holds a Bachelor of Science Degree in Mineral Processing Technology and Associateship from the Camborne School of Mines, UK.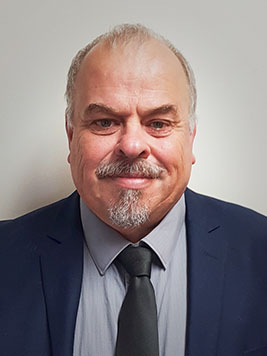 Neil Rauert, BE (Mining). MEng Sc. FAusIMM(CP) Senior Project Manager, Technical Support
Mr. Rauert has extensive underground mine planning experience and has worked on numerous projects mining different commodities authoring numerous publications. He is qualified under JORC and NI43-101 codes with extensive experience as a qualified person for reserve estimation, and with FAusIMM (CP) certification. His experience includes managing the Wiluna mining operations for Newmont and Agincourt, as well as study manager for various studies with Barrick Gold. More recently he was manager of mining services leading a team of some 15 mining professionals providing a technical shared service role to the Barrick Gold Yilgarn Operations for the Granny Smith, Darlot, Lawlers and Plutonic operations. Mr. Rauert is Fellow Member of the AusIMM.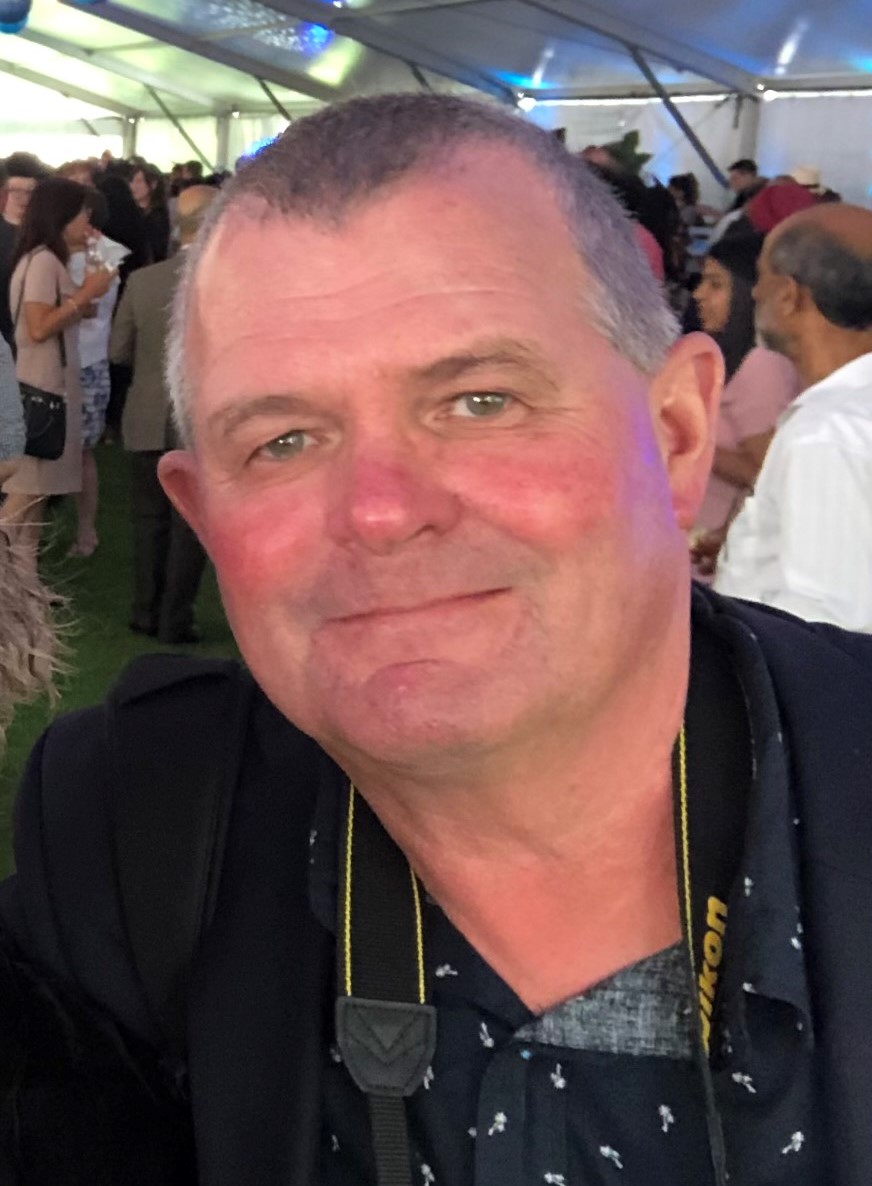 Geoffrey B. Clynick, B.Sc. Hons (Mining Geology), ARSM, MAusIMM Chief Managing Geologist
Mr. Clynick (B.Sc.Hons, ARSM, MAusIMM) has 40 years extensive experience in the mining industry specializing in mineral resource discovery and development, and production optimization with a track record. He is proficient in applying conventional and unconventional targeting and exploration strategies in exploration practice combined with a commercial understanding of minerals economics and skillset for geological interpretation. Mr. Clynick worked in the Cue and Meekatharra gold fields in his early years for the Harmony Gold Big Bell Mine which is close to the Murchison Project; and has worked internationally in Italy, Ghana, Zambia, DRC, Sierra Leone and Guinea with well-rounded responsibilities mainly leading regional exploration for junior to mid-cap miners, including for companies which are part of First Quantum Minerals Ltd. Mr. Clynick graduated from the University of London with an Upper Second Class Honours Degree in Mining Geology and an Associateship of the Royal School of Mines in London, UK.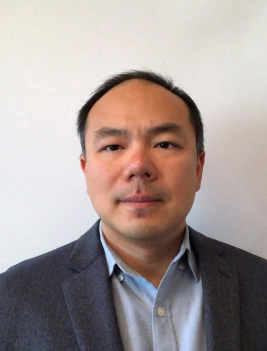 Michael Lee, BComm, CPA Interim CFO
Mr. Lee is a financial professional at senior management level with twenty year experience working for publicly listed companies that held multi-operating mines or grassroots exploration projects. His experience covers financial reporting, budgeting and forecasting, risk assessment and control, corporate governance, regulatory compliance, corporate strategy planning and financing. Over the past ten years Mr. Lee has been working with the Hunter Dickinson Group holding Chief Financial Officer positions for a number of their portfolio publicly listed companies including: Constantia Resources, Quartz Mountain Resources, Amarc Resources, and Brigade Resources. His career began as an auditor at E&Y, Deloitte and D+H Group. Mr. Lee is a designated Chartered Professional Accountant (CPA) and holds a Bachelor of Commerce degree in Accounting from the University of British Columbia, and a Graduate Diploma in Public Accounting from McGill University in Quebec.