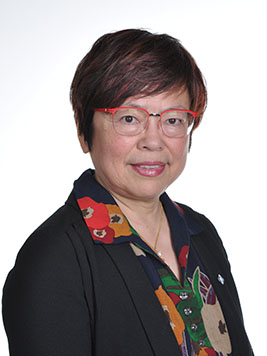 Cathy Zhai, CPA-CGA, B.Sc. Director, President, CEO & Interim CFO
Ms. Zhai has been the President and CEO since January 2018, and formerly the Chief Financial Officer at Monument Mining Limited since 2001 (formally Moncoa Corporation). Ms. Zhai has over 20 years of extensive experience at executive and senior positions covering executive management, business strategic planning, corporate finance and corporate secretary mainly in the mining industry and other business sectors including: high tech, manufacturing and biotech industries across North America, China, South-East Asia and Australia. She has played a major role in the company's corporate development and financing, as well as directly participating in the establishment of the Selinsing Gold Mine from its start up. Ms. Zhai is a designated Chartered Professional Accountant ("CPA") and holds a B.Sc. degree in Mathematics.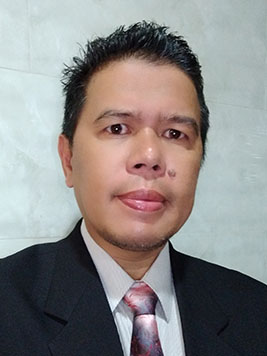 Zaidi Harun, B.Sc. Director, Vice President, Business Development
Mr. Harun is an experienced exploration geologist with 24 years of experience in international mining industry field work as well as extensive mine geological exploration experience. He has extensive knowledge of the Malaysian mining industry and has been a key senior person in mineral property research, liaison with government and local communities, and implementing the CSR programs. Mr. Harun has spent the last 18 years working on the Selinsing Project site developing the present reserves and resource. He has been involved from the outset in Monument's preliminary mine planning and initial development for the Selinsing Gold Mine project. He is also a council member of Malaysian Chambers of Mine.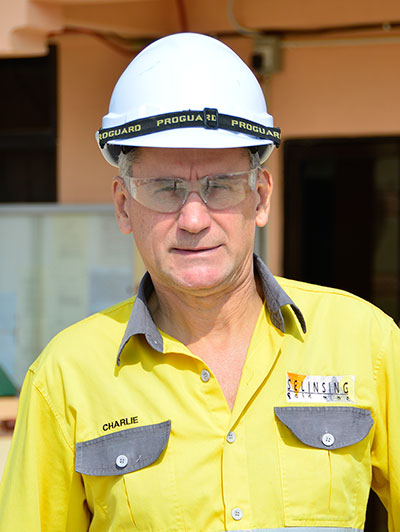 Andrew Charles Northfield, B.Sc. (Hons), ACSM General Manager, Selinsing Gold Mine
Mr. Northfield is a mineral processing engineer with over 35 years of experience in the mining industry. He has gained extensive experience in gold processing techniques, tungsten and tin processing, tantalum, graphite and gemstones. He started at Selinsing as gold plant processing manager in 2009 and played a major role in the construction and operation of the process plant at Selinsing and each expansion phase. Mr. Northfield was promoted to the general manager of the Selinsing operation in 2011. Mr. Northfield has worked in Indonesia, Malaysia, Vietnam, Thailand, Ghana, Brazil, Czechoslovakia, UK, Zimbabwe, Tanzania and Sierra Leone. He holds a Bachelor of Science Degree in Mineral Processing Technology and Associateship from the Camborne School of Mines, UK.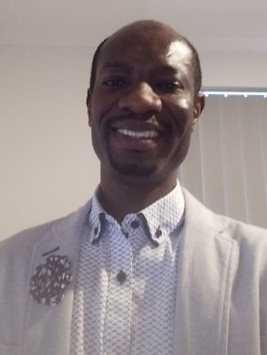 Moses Kobena Bosompem, B.Sc. (Hons) (Mining Eng), MBA, PgDip, MAusIMM CP, RPEQ General Manager, Monument Operations
Mr. Bosompem is a registered professional engineer with 18 years extensive experience in roles at the regional senior management level. His technical and management expertise and leadership have covered operational excellence, project development, contract negotiations, safety and environmental controls in both open pit and underground working environments. Mr. Bosompen has worked in different geographical regions including Australia, Asia, Africa, Canada, and the Middle East for companies including: Norton Gold Fields Pty. Ltd., Algom Resources Ltd., Keegan Resources Ltd., AngloGold Ashanti, Nordgold Resources Ltd., Teranga Gold Corp., and Red Back Mining Inc. Mr. Bosompem graduated from Kwame Nkrumah University in Ghana with a BSc. honors degree in Mining Engineering and holds an MBA in Finance from the Australian Institute of Business in Adelaide, Australia, as well as obtained chartered professional status in mining with AusIMM.