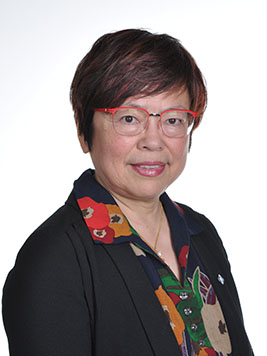 Cathy Zhai, CPA-CGA, B.Sc. Director, President, CEO & Interim CFO
Ms. Zhai has been the President and CEO since January 2018, and formerly the Chief Financial Officer at Monument Mining Limited since 2001 (formally Moncoa Corporation). Ms. Zhai has over 20 years of extensive experience at executive and senior positions covering executive management, business strategic planning, corporate finance and corporate secretary mainly in the mining industry and other business sectors including: high tech, manufacturing and biotech industries across North America, China, South-East Asia and Australia. She has played a major role in the company's corporate development and financing, as well as directly participating in the establishment of the Selinsing Gold Mine from its start up. Ms. Zhai is a designated Chartered Professional Accountant ("CPA") and holds a B.Sc. degree in Mathematics.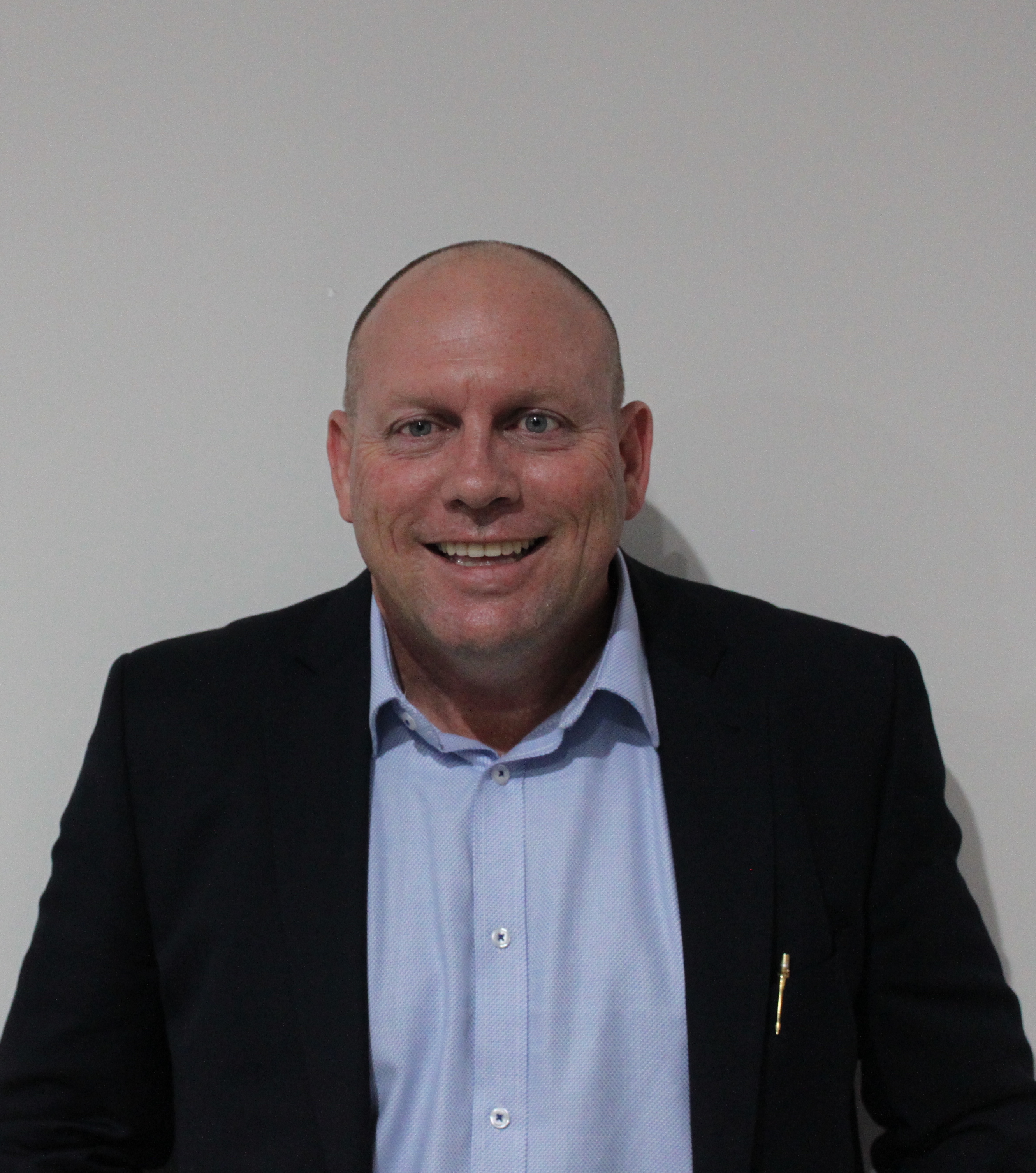 Matthew Antill, BE (Mining) Mining Production and Development Officer
Mr. Antill has over 30 years of mining experience including 15 years as Mine Manager in both open pit and underground operations, with juniors and multi-nationals, and over a wide range of commodities and mining methods including extensive work in narrow vein and nugget style gold. Mr. Antill has undertaken leadership roles in several successful operational mining start-ups in Australia and overseas including Lafayette Mining Philippines operations, Fox Resources Radio Hill Mine, Citic Pacific's Sino Iron Project, and Saracen Mineral's Thunderbox Mine. Mr. Antill with his hands on management style has led by example and built diverse and effective teams supported by his solid experience in the full suite of mining operational and technical roles including generation of block models, pit optimization, and innovative underground mine design solutions. Mr. Antill holds B Eng Mining from University of Queensland, and Western Australia First Class Mine Managers Certificate of Competency, and a New South Wales Production Manager's Certificate, and is a fellow of the AusIMM.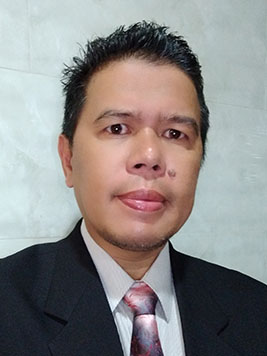 Zaidi Harun, B.Sc. Director, Vice President, Business Development
Mr. Harun is an experienced exploration geologist with 24 years of experience in international mining industry field work as well as extensive mine geological exploration experience. He has extensive knowledge of the Malaysian mining industry and has been a key senior person in mineral property research, liaison with government and local communities, and implementing the CSR programs. Mr. Harun has spent the last 18 years working on the Selinsing Project site developing the present reserves and resource. He has been involved from the outset in Monument's preliminary mine planning and initial development for the Selinsing Gold Mine project. He is also a council member of Malaysian Chambers of Mine.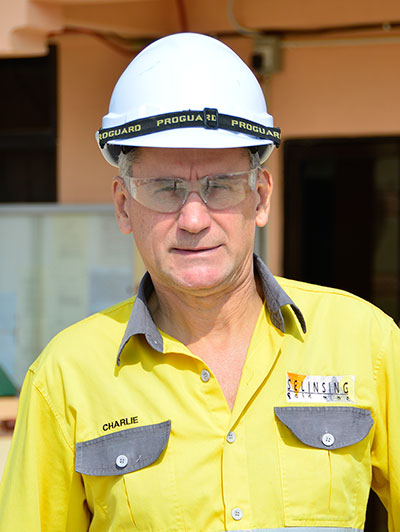 Andrew Charles Northfield, B.Sc. (Hons), ACSM General Manager, Selinsing Gold Mine
Mr. Northfield is a mineral processing engineer with over 35 years of experience in the mining industry. He has gained extensive experience in gold processing techniques, tungsten and tin processing, tantalum, graphite and gemstones. He started at Selinsing as gold plant processing manager in 2009 and played a major role in the construction and operation of the process plant at Selinsing and each expansion phase. Mr. Northfield was promoted to the general manager of the Selinsing operation in 2011. Mr. Northfield has worked in Indonesia, Malaysia, Vietnam, Thailand, Ghana, Brazil, Czechoslovakia, UK, Zimbabwe, Tanzania and Sierra Leone. He holds a Bachelor of Science Degree in Mineral Processing Technology and Associateship from the Camborne School of Mines, UK.
Roger L. Stangler, B.Sc., MEng, MAusIMM, MAIG Qualified Person (QP)
Mr. Stangler is the Qualified Person for the Company, retained from Golder Associates Pty Ltd. ("Golder"), a company that provides consulting, design and construction services in the mining industry in Western Australia. Mr. Roger has over 27 years of experience in the mining industry focused on resource geology, geostatistics, and geometallurgy. Mr. Stangler worked as the Chief Managing Geologist for Monument Mining from 2015 to 2019 on a full-time basis. Previously Roger worked for several consulting companies such as Coffey Mining and Snowden as principal resource geologist and worked for Vale and Anglo American as well. Mr. Stangler is a JORC Competent Person and a Qualified Person (QP) for NI 43-101.