Independent Technical Advisor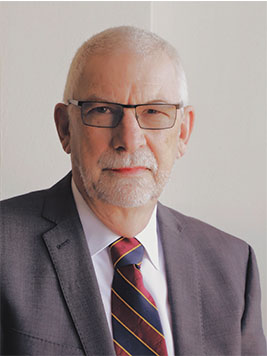 Michael John Kitney, MAICD, M.Sc., MAusIMM
He is an internationally experienced metallurgist with in excess of over 40 years of experience in evaluation and project development roles in Australia and internationally. Mr. Kitney, was the Chief Operating Officer of Kasbah Resources Ltd from March 2011 until May 2017. Previous roles have included senior management and line positions with Minproc Engineers Limited, Alcoa Australia, British Phosphate Commission, Nelson Gold Corporation Limited and Avocet Mining plc. He has developed and constructed projects throughout Africa, Asia and Australia. He has also participated in Selinsing Gold Processing Plant design work in the early years of Monument development as an independent consultant and was a Qualified Person on metallurgical work according to NI43-101 standards. He served as a Director of Redbank Mines Limited from March 1, 2006 to November 28, 2008, and is presently an independent founding director of Breaker Resources NL, since July 2010. Mr. Kitney holds a Master of Science degree from WA School of Mines (Mineral Economics) and is a member of the Australasian Institute of Mining & Metallurgy.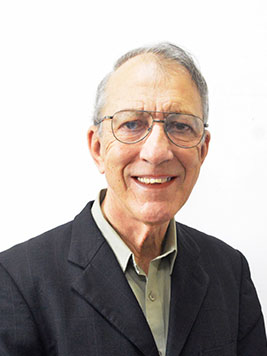 Mike Wort, Ph.D., FAusIMM, FIMMM, CP(Met), C Eng, RPEQ Chief Managing Metallurgist
Mr. Wort is a metallurgist with over 40 years of mineral industry experience in Australia and around the world including mining geology, mineral exploration and mineral processing. He has worked in processing laboratory management, Group Metallurgist positions, and designed copper-gold flotation plants and iron ore concentrators. His professional experience has focussed mainly on processing of base metal sulphides and gold ores, but also includes heavy mineral sands, iron ores, diamonds and non-metallic minerals. Mr. Wort completed his three degrees at the Royal School of Mines, Imperial College, London. Mr. Wort is a member of SME, a Fellow of both the AusIMM in Australia and IOM3 in Great Britain and a Chartered Engineer, and is a Competent Person for issue of technical information to stock exchanges.